free texas accident report
Were you involved in a car accident? Your crash report is the most important document you'll need for your insurance or injury claim. Get a copy of your accident report for FREE here!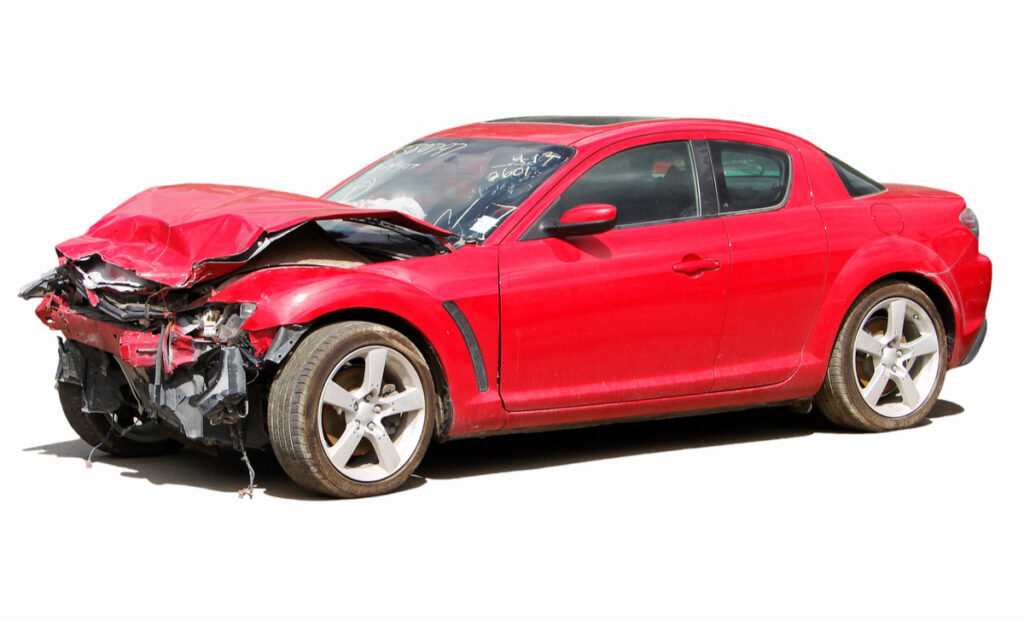 Texas Collision Resource Center
The aftermath of a car accident can be a confusing time. We're here to help you understand what to do next to protect yourself and your insurance claim. We've provided the following resources to help you understand what to do next. Read more below!
Texas crash report retrieval made easy
No cost. No obligation. No hassle!

1,000+ Cities
Find your crash

search by city
Enter your city to find your accident

250+ Counties
Simple searching

search by county
Find your crash by county

FREE, NO COST
100% free. No obligation.

search by Zip
Use your zip code to find your crash
Live Texas Car Accident Updates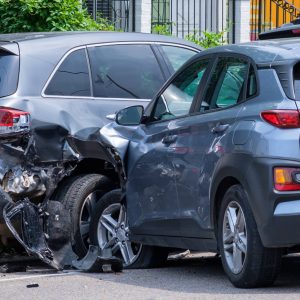 Crash Report –  Highway 16 near Smith Rd, Von Ormy, TX Report ID: 2023 November 27 NCIC#: Unknown OFFICER ID#: Unknown Traffic Unit 1: Passenger vehicle ...